Expertise in Deposit Recovery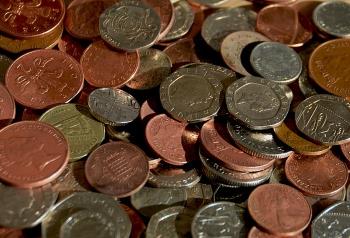 One area of our expertise is in the recovery of money that has been withheld by your landlord or estate agent for so called repairs, cleaning or repainting when you leave your house or flat and unfairly deducts this from your deposit.
Landlords and agents tend not to differentiate between fair wear and tear and damage and inflate the costs to put right.
Deposits have been part and fully recovered from London, Oxford, Manchester and Cumbria. I am able to cover the whole country and I have acted for students
In shared houses and individuals, sometimes this money is considered small but the recovery helps you with your next deposit.
I will provide you with a quote and will adapt to your personal circumstances.
Landlords and Estate Agents invariably try and withhold as much of the deposit as they can.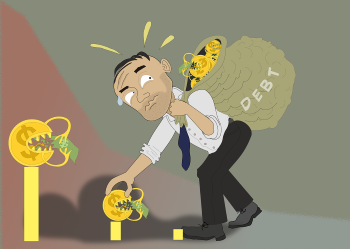 Try and provide with me with as much information as you can.
Tenancy agreement.
Schedules of Condition before you moved in and after they have assessed the condition.
Costings for these works.
Take photos.
I will assess your case and if I consider there is a chance of you recovering some or all of your deposit. I will negotiate on your behalf whether you are a student.Individual or in a shared house.